National Presence
CMI conducts business on a daily basis with national accounts in key classifications of trade.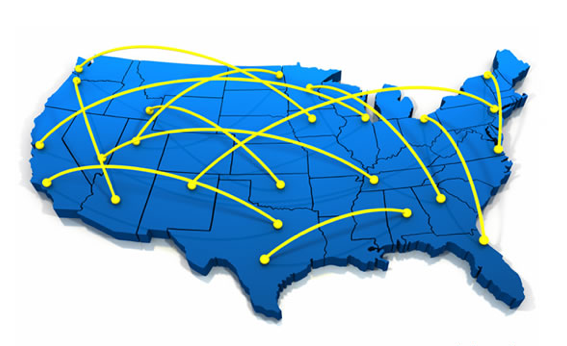 Professional Presentations
We work hand-in-hand with our vendor partners to ensure that each sales presentation is retailer-specific and contains the most up-to-date and accurate sales data that our retailer partners need.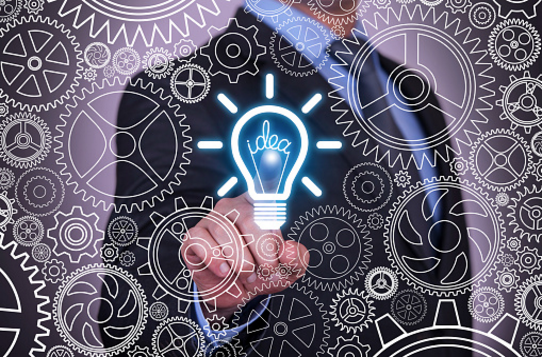 Corporate Headquarters
CMI's corporate headquarters, located in Buffalo Grove, IL, is a premier facility.
Internal Sales Coordination
What sets us apart from our competition is the level of service and personal interaction you'll get from us. From vendor set-up/maintenance to providing accurate POS data to our retail partners, our back-end office support is fully equipped and involved in the entire sales process.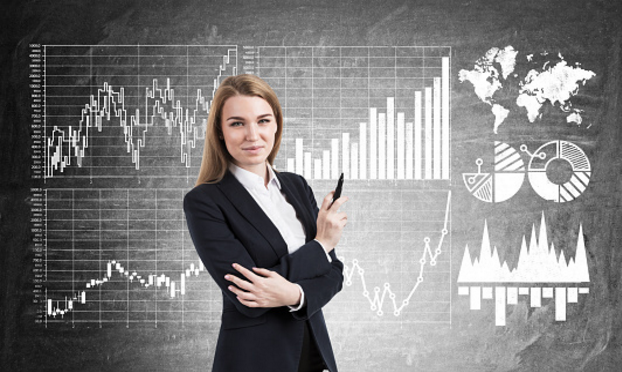 Outside Sales Staff
Offices throughout the USA are centrally located near major retailers headquarters. This enables us to have a strong presence and be easily accessible, and effectively manage our retailers programs.
CMI's Computer Network
We offer many software solution packages, allowing us to effectively tailor account-specific programs and data that our retailer partners can receive daily, weekly, monthly, and annually.